STEAM building for Timbarra P-9 College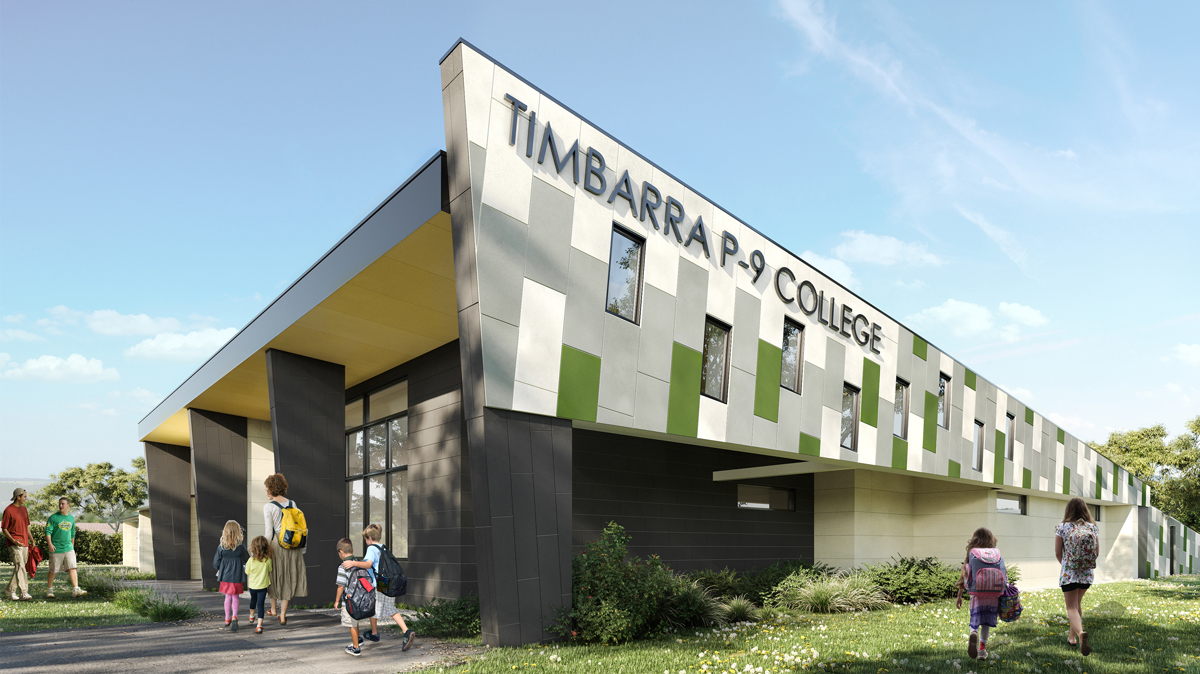 Timbarra P-9 College is an educational project that supports the growth and development of Prep to Year 9 students who attend the highly esteemed school located in Berwick.
In collaboration with Ian McEwan Architects, C&K Architecture designed the addition of a new Science, Technology, Engineering, Arts and Mathematics (STEAM) building to the existing school.
Approximately 522sqm, the new building will be connected to the current secondary school area of the college to house state-of-the-art facilities enabling the school to include STEAM in their academic program.